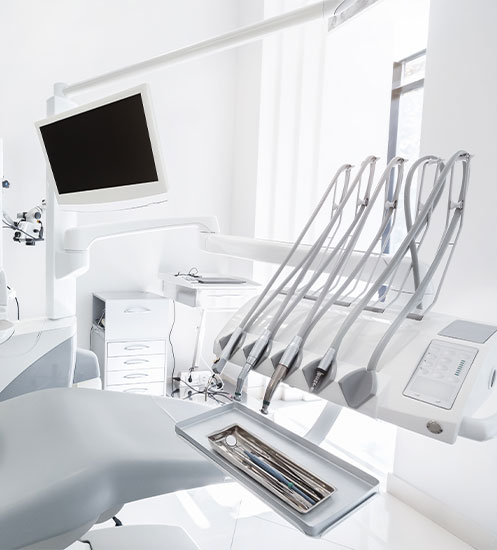 Born in Ankara in 1988 within a family of medical doctors and pharmacists, he was the first to choose path of dentistry.
He graduated from Yeditepe University Faculty of Dentistry in 2014 and started working with a professor of Oral and Maxillofacial Surgeon to excel his previous skills further then moved on to the aesthetical and cosmetic dentistry after that. With the raising trend of smile makeovers with dental tourism, he worked with English, French, German, Canadian, American and many more to give the smile they miss for years in many different touristic centers such as Didim, Bodrum, Kuşadası, Ankara, İstanbul and he's still continuing to work in Antalya.
During these times he mainly focused on smile makeovers with zirconia, emax, laminates, implant supported bridges and dentures, bruxism and teeth whitening. Doctor Görkem enjoys all aspects of dentistry with the mentality of patient based treatments, caring his patients with attention to comfort and serenity while working for the best smile possible to achieve.
He attended many seminars congresses and extracurricular educations while continuing to practice dentistry. Doctor Görkem speaks English as well as his mothertongue which is Turkish.