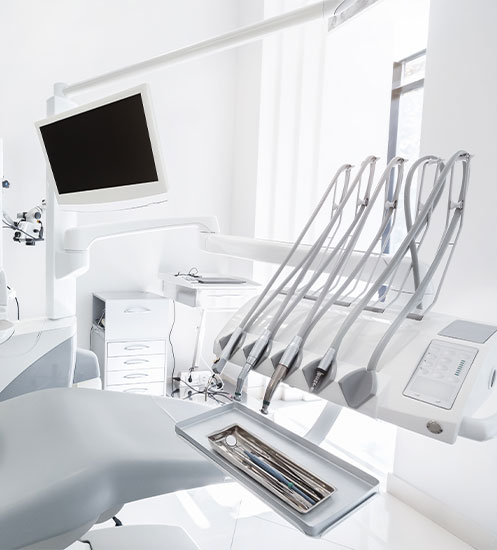 Crown Dental ; is a modern institution that provides accurate diagnosis, effective treatment and follow-up services for all mouth, tooth, gum and jaw disorders.
Our clinic has experienced, professional physician staff; certified, guaranteed materials; sterile, advanced equipment; operates with modern, innovative technology.
There are private laboratories belonging to Crown Dental within our clinic, and the production of dental prostheses is carried out in this unit.
Our clinic, which has a great share in Turkey's reputation and superiority in the field of dental tourism, accepts thousands of patients not only from within the country but also from abroad. Our clinic, which has proven its success globally, is the reliable address of those who want to restore their dental health and have a perfect smile.
Our clinic, where patient and companion comfort is kept at the highest level, solves your problems with personalized approaches and up-to-date methods.
Our expert staff, who use advanced technology expertly, always aims the 'best' for you, not the 'best'. Our experienced team, which combines science and technology with the value it attaches to human health, uses its rich knowledge and experience to give you a healthier life.
On the other hand, maximum sensitivity is shown to the hygiene and sterilization rules in our clinic. All invasive and non-invasive procedures are carried out meticulously in our clinic, where all precautions are carefully applied.
Our clinic, which has increased its health measures due to the pandemic, performs its qualified services with the principle of 'minimum risk, maximum success'.
Continuing its existence by adhering to national and international standards, Crown Dental cares about your health just as much as you do.
Our clinic, which adopts the principle of taking its superior quality one step further with each passing day, is one of the leading institutions in its sector.
Our polyclinic, where diagnosis and treatment processes are effectively managed, owes it to be one of the reference names in its field.
Our clinic, which continues its activities without slowing down as an innovative institution open to change with a patient-oriented approach, is the choice of those who seek perfect service.
In short, Crown Dental considers everything for you and applies it with care. All you have to do is experience the happiness of regaining your health and enjoy talking and laughing comfortably!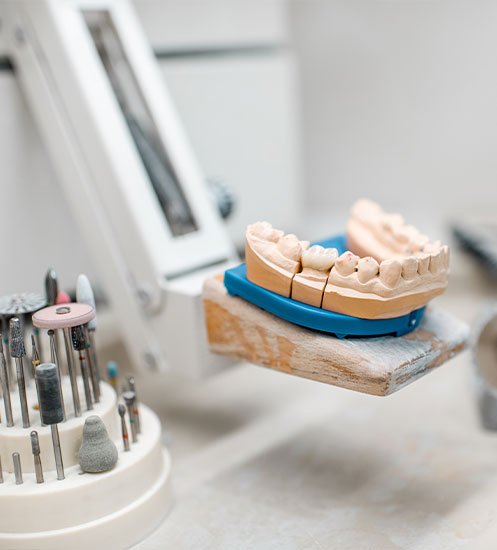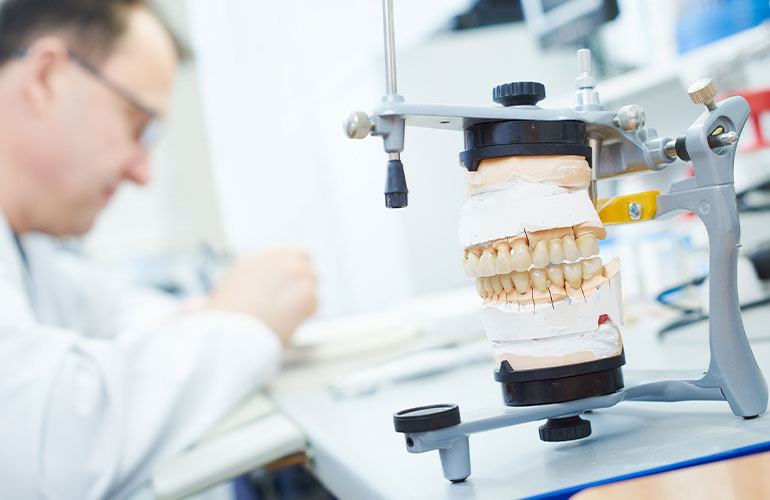 Dozens of services such as bone restorations, dental prostheses, gingival treatments, tooth coating and whitening find their place within Crown Dental.
Dental crowns, dental crowns, implants, bridges and all similar treatments are also included in our wide range of activities.
To follow the developments in the dental sector and adapt it to our work, thus continuing to be a health institution that has caught up with the era.
To provide the most equipped service in every field of dentistry.
To move our institution forward without compromising ethical values, professional principles and treatment standards
To help our patients and the society to be informed about oral and dental health, to increase awareness and sensitivity on this issue.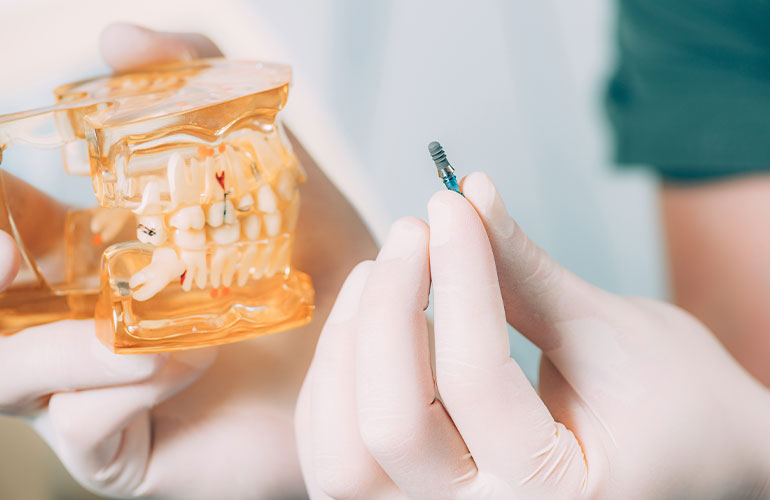 Our clinic, which has proven its success globally, is the reliable address of those who want to restore their dental health and have a perfect smile.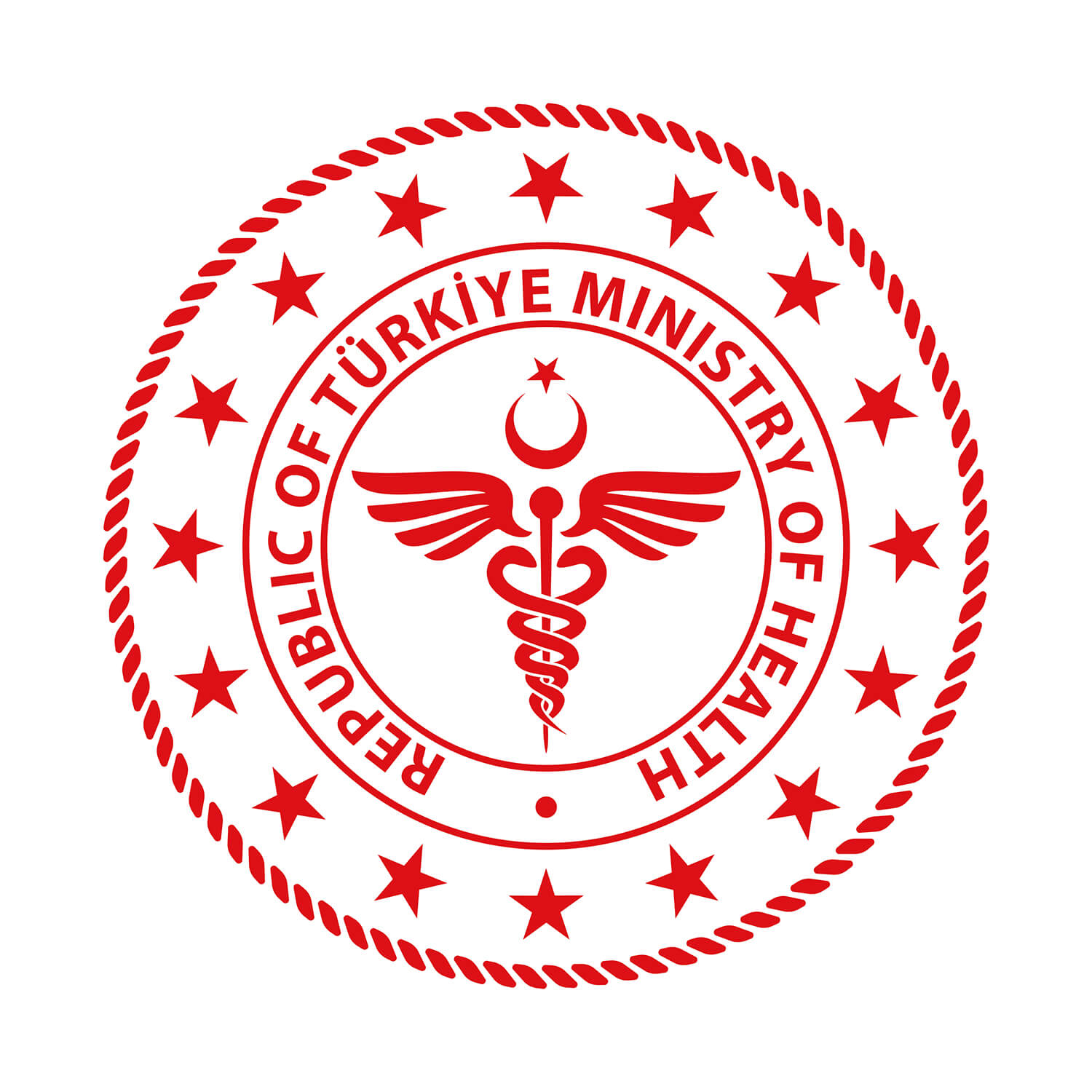 Accredited Clinic
Our clinic is approved by the Turkish Ministry of Health for the Health Tourism.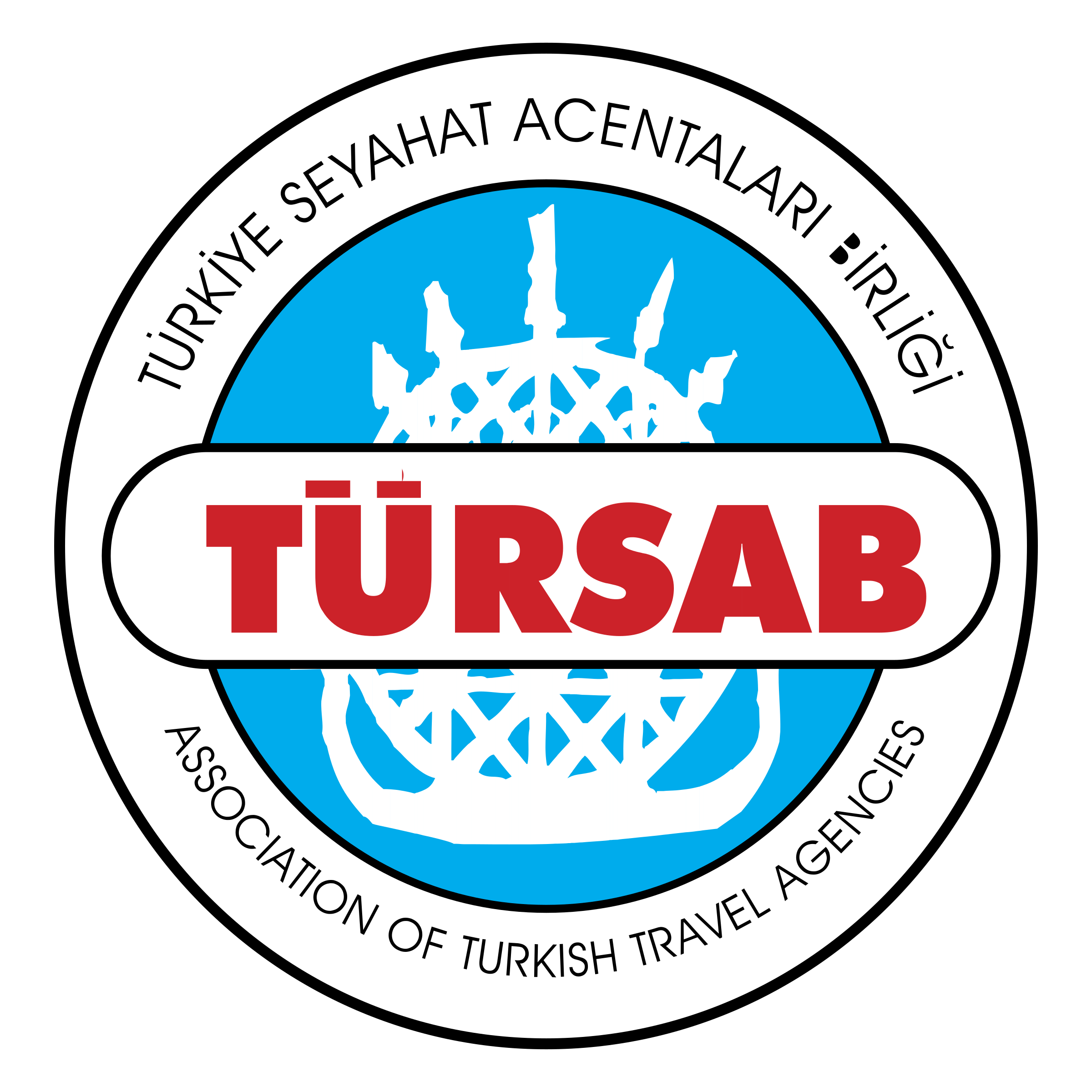 TURSAB
There is a certificate of the Association of Turkish Travel Agencies.

Quality Management
We are the only policlinic in Turkey with an NQA ISO 9001:2015 certification from.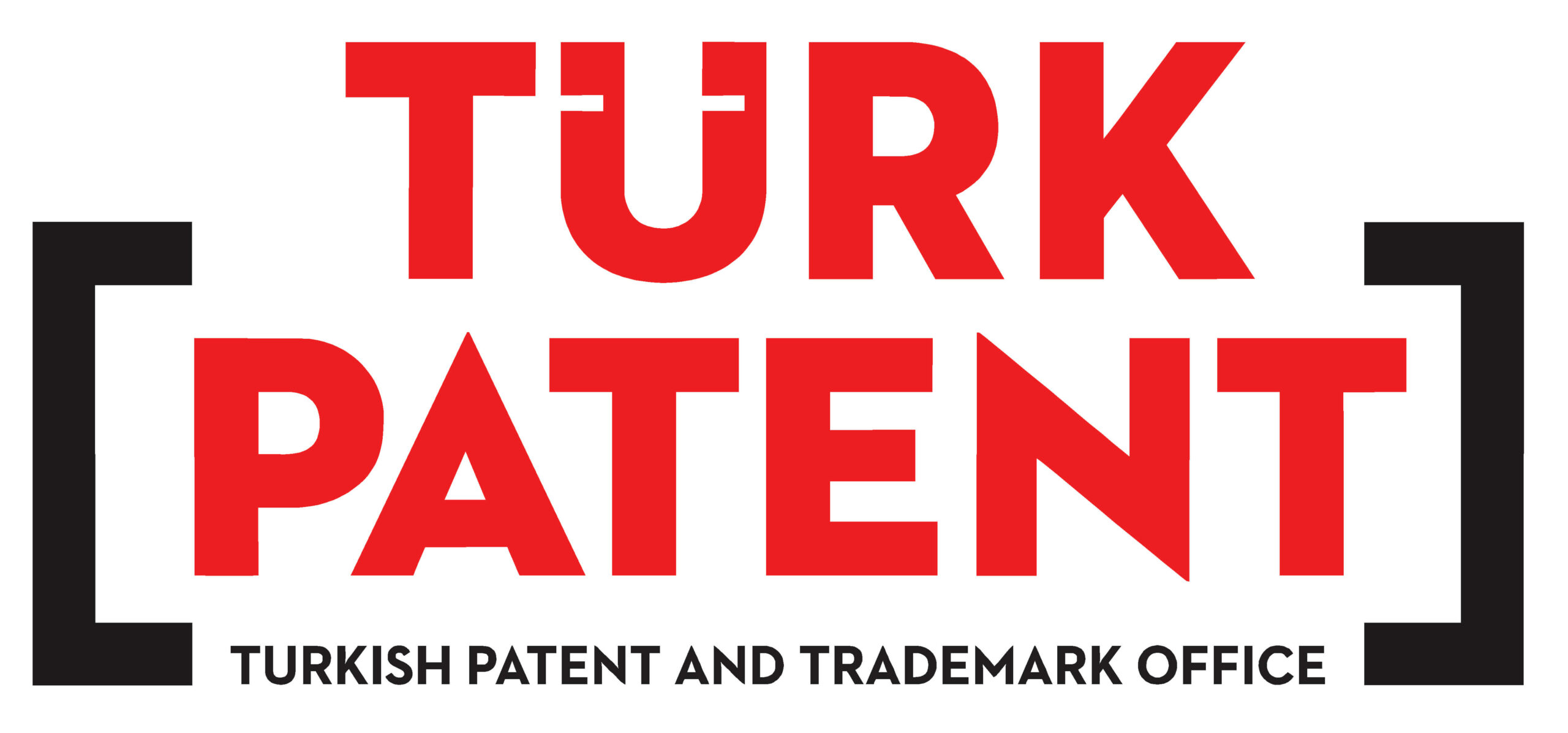 Turk Patent
We have an official trademark patent in the Turkish patent institute.