Our professional team and dentists offer you the most suitable solutions
Our clinic, where patient and companion comfort is kept at the highest level, solves your problems with personalized approaches and up-to-date methods.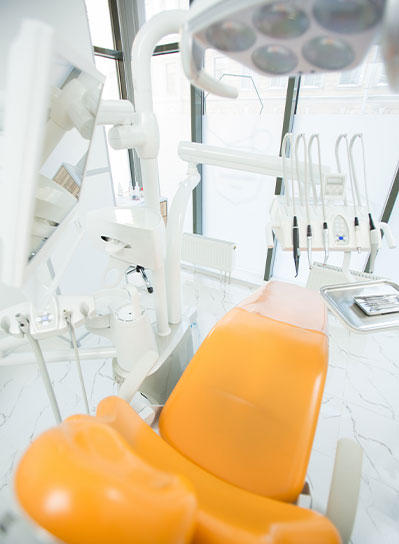 Our clinic, which has proven its success globally, is the reliable address of those who want to restore their dental health and have a perfect smile.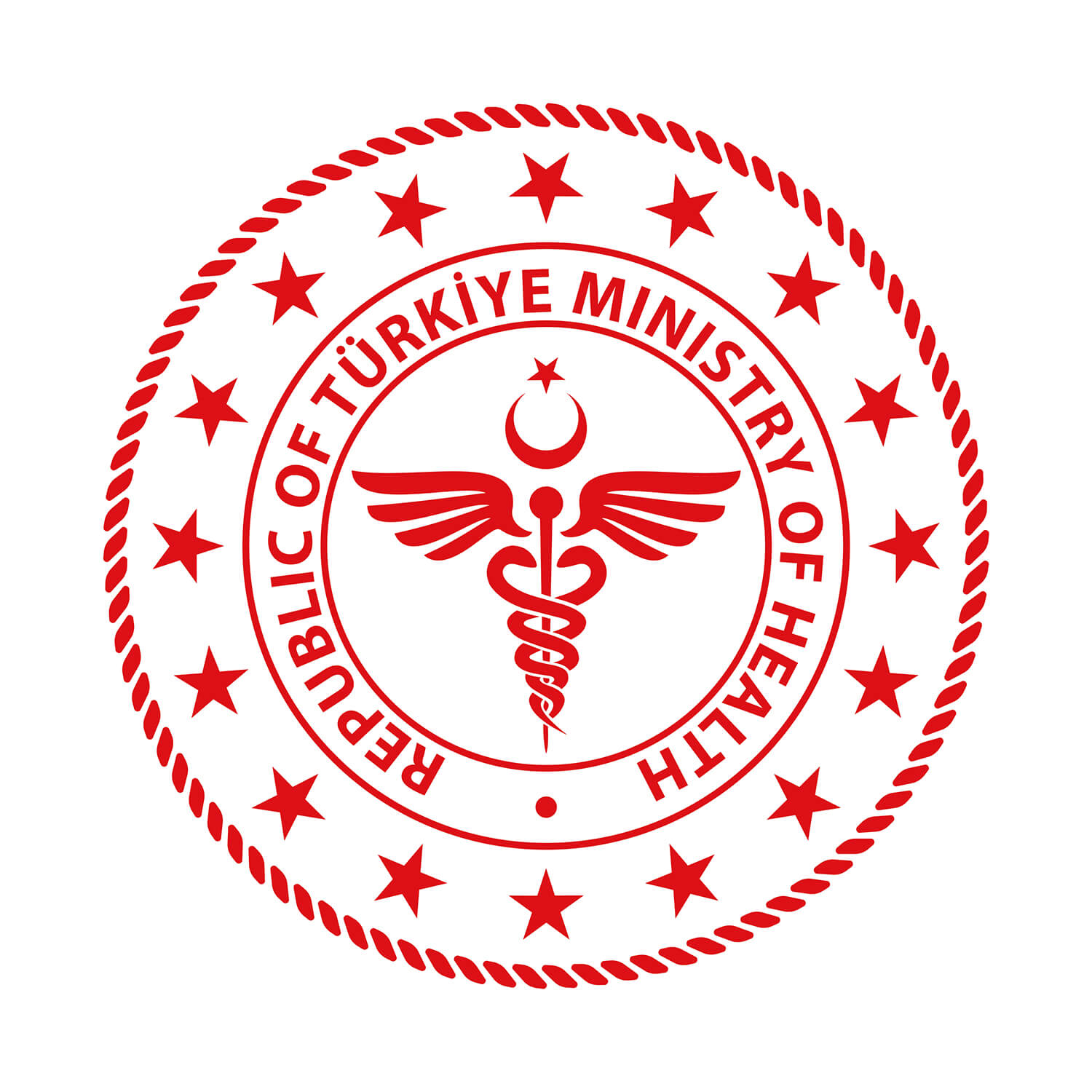 Accredited Clinic
Our clinic is approved by the Turkish Ministry of Health for the Health Tourism.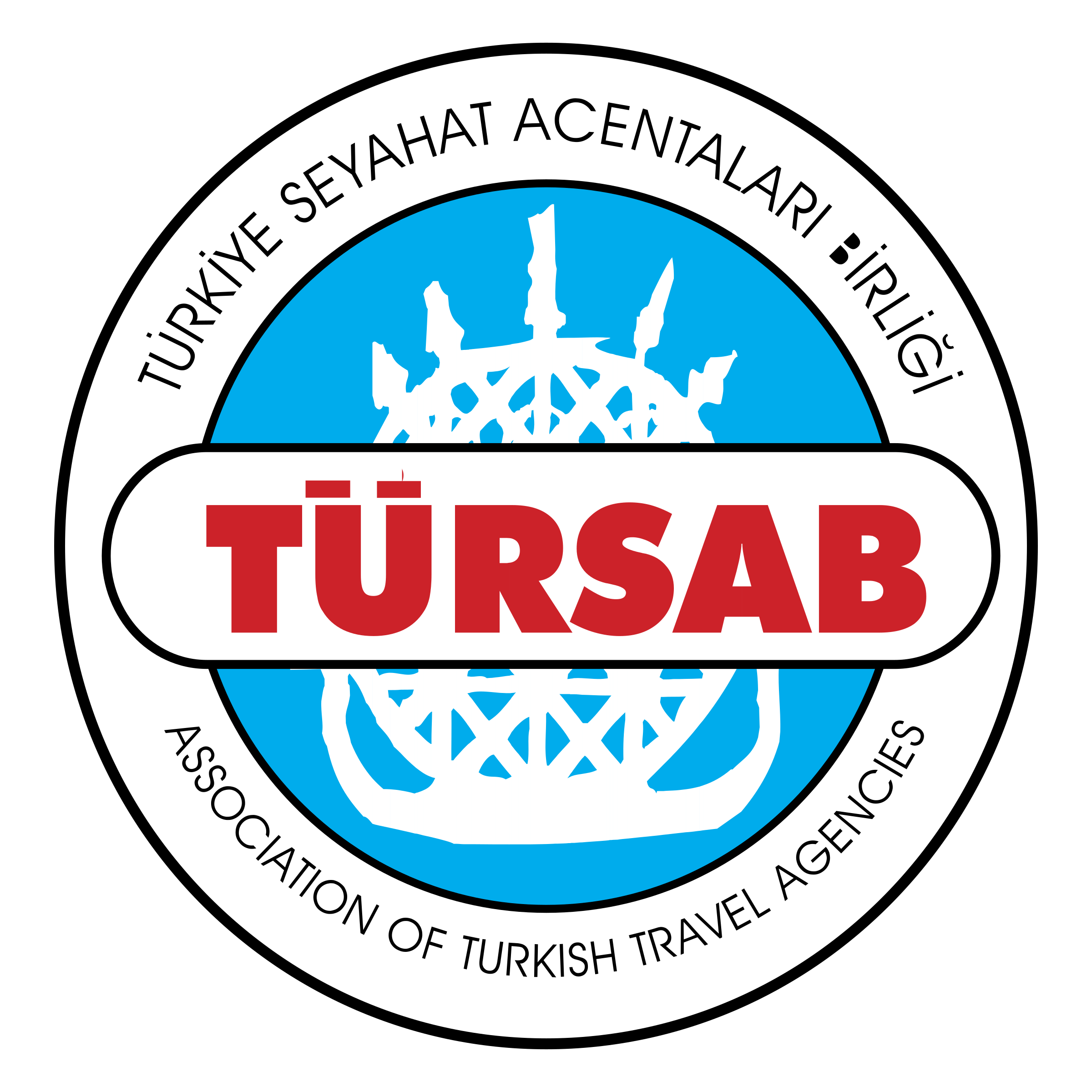 TURSAB
There is a certificate of the Association of Turkish Travel Agencies.

Quality Management
We are the only policlinic in Turkey with an NQA ISO 9001:2015 certification from.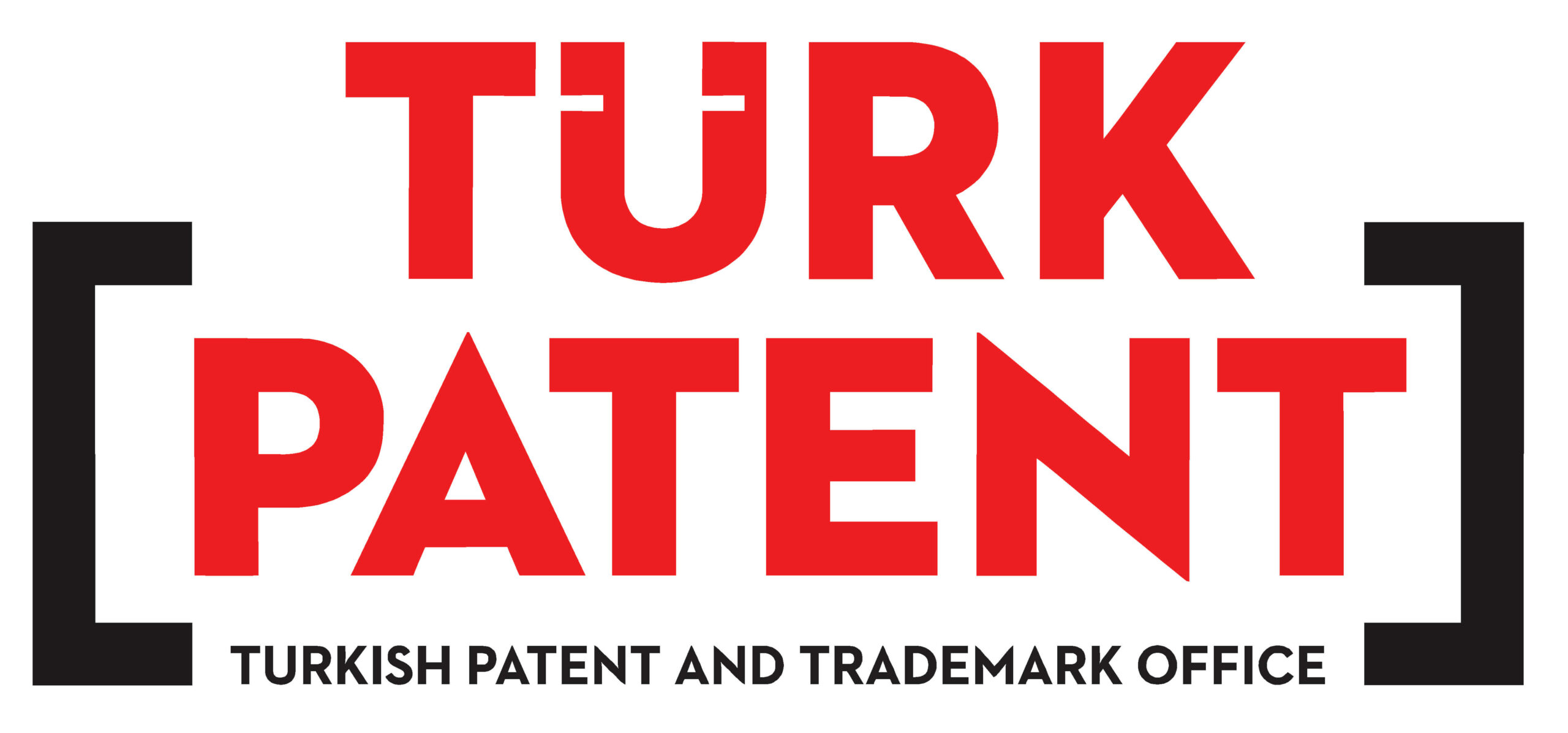 Turk Patent
We have an official trademark patent in the Turkish patent institute.