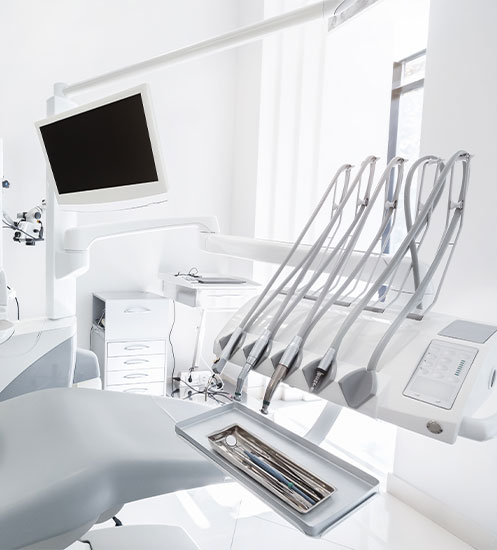 He was born in Konya and was the first person to choose the path of dentistry. He graduated from Akdeniz University Faculty of Dentistry and started working in health tourism clinics to further improve his previous skills, and then switched to aesthetic and cosmetic dentistry.
The rising trend of dental tourism and smile aesthetics has worked with British, French, German, Canadian, American and many more to achieve the smile they missed for years in many different touristic centers in Antalya. and still continues to work in Antalya. During these periods, he mainly focused on zirconia, emax, laminates, implant supported bridges and prostheses, bruxism and teeth whitening and smile make-up.
Doctor Furkan enjoys every aspect of dentistry with his patient-focused treatment approach, while working to achieve the best possible smile, he takes care of his patients with comfort and serenity. While continuing his dentistry profession, he attended many seminars, congresses and extracurricular trainings. Also, VDW Reciproc Blue Niti System, Dentsply Protapernext, Waveone Gold Niti, Simple Safe and Swift Endodontics with 2Shape, Revo-S – Protaper – Protaper Next One – Protaper Next One Gold Rotary took measurement and smile design courses in implant uetu prostheses. Doctor Furkan speaks English as well as his mother tongue Turkish.